20 september
Exhibition dedicated to Vladimir Andrić the Little Prince Award laureate
Back to...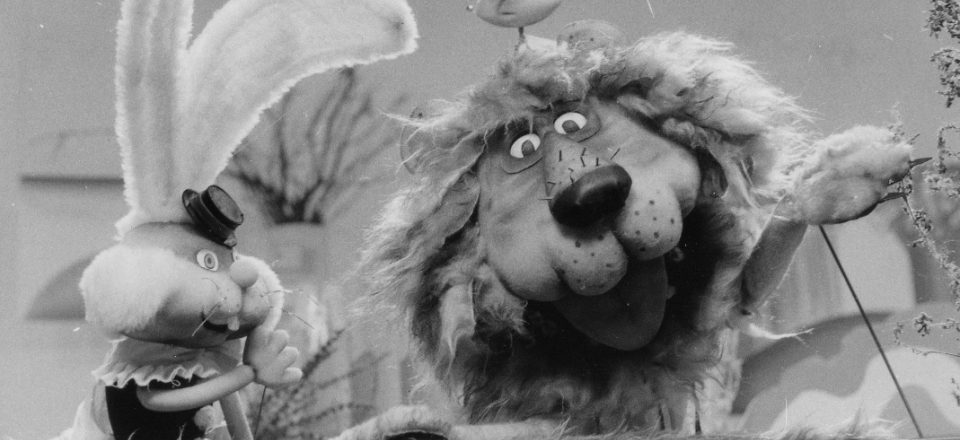 "Good night, children" was a short children's television series by the RTV Belgrade Editorial Board of the program for children and youth, which was originally broadcast from 1989 to 1993. The editor of the series was Donka Špiček.
"Good night, children" was a series in which the characters are dolls - animals in the forest, aimed for the youngest children before going to bed. It was a very beautiful and gentle depiction of animals through dolls, where animals in the forest were shown as friends and It was broadcast on Belgrade Television (RTB, later RTS - TVB) around 19:05, while the duration of an episode was between 4 and 6 minutes.
Screenplay by: Vladimir Andrić
Directed by: Vladimir Aleksić
Puppets and scenography: Gordana Popović
Cast: Dragan Laković - lion
Vlastimir Đuza Stojiljković - rabbit, raven, cat
Danica Maksimović - fox
Predrag Lakovć - bear
Ljubiša Bačić - donkey, dog
Branimir Brstina - wolf
Tatiana Lukjanova - mouse
Back to...