20 september
Exhibition dedicated to Jovan Caran the Little Prince Award Laureate
Back to...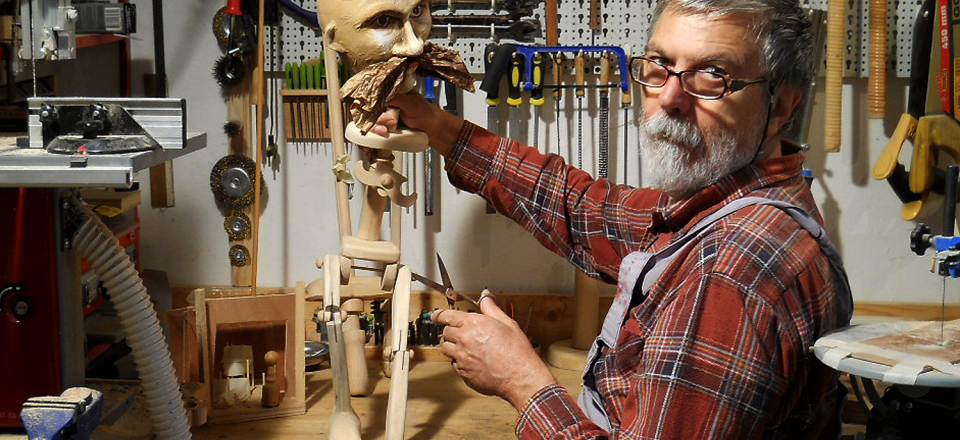 *Exhibition Opening: Open Unviersity Gallery, Monday 20th September at 11.15 am
The great Russian poet Alexander Sergeyevich Pushkin claimed in the introductory part of the fairy tale poem "Ruslan and Lyudmila" that he was in the world of fairy tales and listened to fairy tales from the Learned Cat, who lives there under an oak tree by the sea. He wrote down everything he remembered, so the other fairy tales that came from his pen were: The Tale of the Fisherman and the Fish, Emperor Saltan, Golden Rooster, The Tale of the Priest and of His Workman, and others.
Well, I was there too and I listened to the Learned Cat and watched all kinds of miracles. And I tried, as I know and can, to somehow present it to the viewers. Only a part of my modest attempts has been collected for this exhibition.
Back to...