20 september
Festival Posters Student Exhibition
Back to...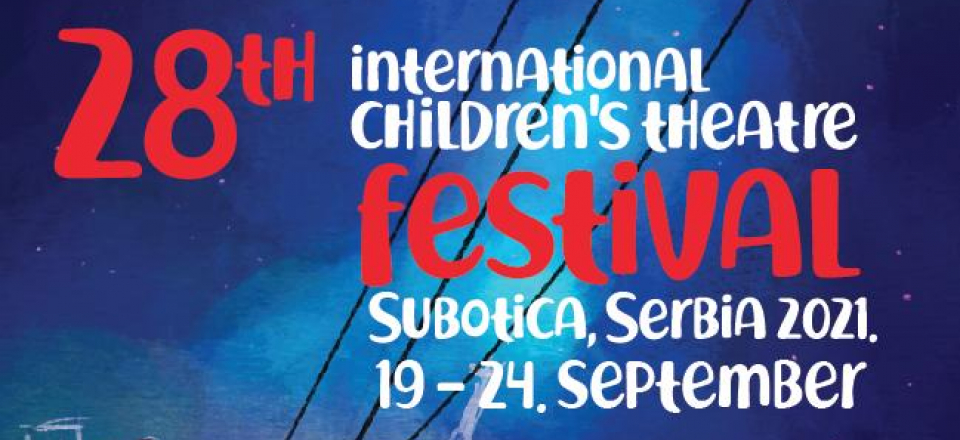 *Exhibition opening: Foundation for Youth Culture "Danilo Kiš", Monday 20th September at 9 am
Art jury composed of:
Miroslav Jovančić - Painter, professor of fine arts and curator of the Contemporary Gallery Subotica
Ljiljana Dinić - curator and director
Senka Petrović - theatrologist, puppeteer, actress and director
Mirjana Šormaz Mitrić - Graphic designer
made a decision on the first three places of this year's student poster proposals:
1. Place - ANJA POPOVIĆ
2. Place - MILICA IVANOVIĆ
3. Place - ANA TRIFUNOVIĆ
Participants:
students of 3rd year at the Department of Applied Graphics,
subject - illustration
Professor Rastko Ćirić Faculty of Applied Arts in Belgrade
Same but still different
"I worked for over 20 years at a marketing agency that created ads for Smokey Bear," writes Jeff Foster, a man who, according to his own account, accidentally found himself in the world of propaganda as a writer, continuing : "Every year, writers and art directors had the task of creating a new poster. The propositions for that poster never changed: it had to be of a certain shape and size; it had to be simple enough to grasp the essence at first glance… In other words, we had to come up with the same thing every year, but in a different way. "
And now, left to the imagination, let's try to imagine the continuation of this statement in another place and in a different ambience, for example at the Children's Theater Festival in Subotica (with the necessary and only slight adjustment of the mentioned numbers).
And here's what the text now looks like:
"It simply came to our notice then. Every year we would come up with dozens of different ideas. Every year. And we have done so for 12 years. Over 400 posters trying to achieve the same goal, and there are no two alike."
Repetition of experiences is neither an imitation nor a surprise. It is only a matter of confirming a certain rule of the same intention; regardless of space and time, we are looking for an answer to the same topic with a new and different poster. And the only thing that certainly makes these two experiences different is that the poster challenge of the Subotica Festival does not gather professionals from different fields, but is passed from generation to generation of students at the Faculty of Applied Arts, which doesn't mean that this company won't expand in the future.
Zdravko Mićanović
Back to...