28 july 2022
Official poster for the 29th Subotica International Children's Theater Festival
Back to...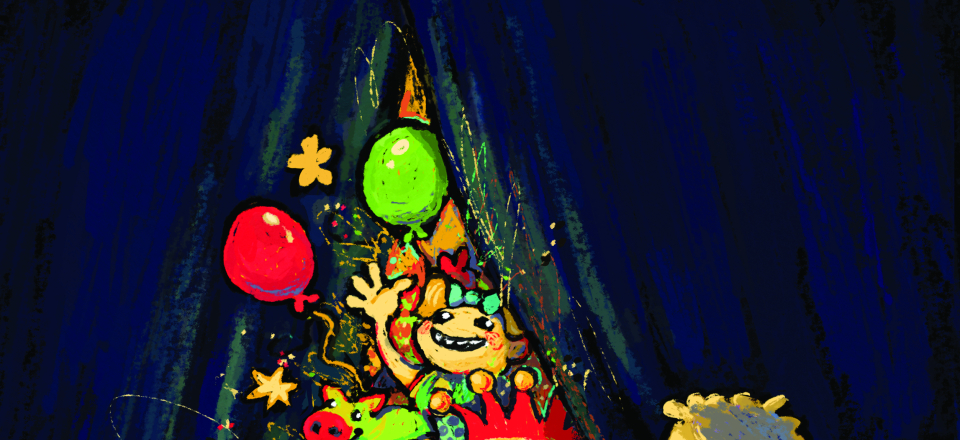 It is our great pleasure to present the official poster for the 29th International Festival of Children's Theater Subotica, designed by Bojan Zavišin. According to the expert jury, the graphic design of Maša Erdeljanović took second place and Anja Dosković took third place. The students worked under the mentorship of prof. Rastko Ćirić from the department of applied graphics, course Illustration.
The works were evaluated by an expert jury consisting of: Jasmina Jovančić Vidaković (museum educator and senior curator of the Subotica Contemporary Gallery), Ljiljana Dinić (curator and director), Senka Petrović (theatreologist, puppeteer, actress and director) and Mirjana Šormaz Mitrić (graduated graphic designer) and Mile Tasić (art critic).
As in the previous thirteen years, this year's winning poster is the result of long-term cooperation between the Festival and Professor Zdravko Mićanović from the Faculty of Applied Arts in Belgrade. About 20 student poster proposals were submitted to the competition, from which the official poster of the event was chosen.
Back to...