12 september
The Queen of Colours
Back to...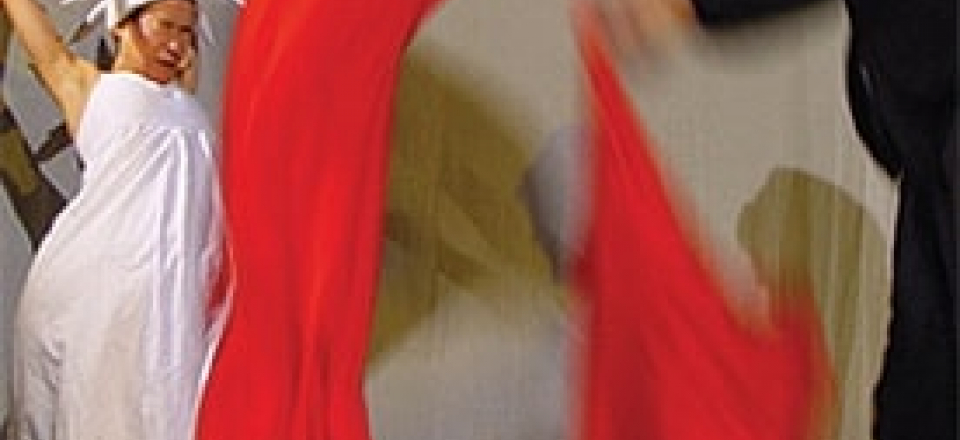 Year: 2002
Country: Germany
Fairy Tale Theatre – Hamburg
Director: Mark Lovic
Experimental performance the genre of which is hard to determine. Prehaps the closest determinant would be animation of light and colours, with elements of education. And only three words are pronounced: blue, red and yellow. Out of those colours and light the whole world is created!
Back to...