Performances out of competition and outdoor performances
Back to...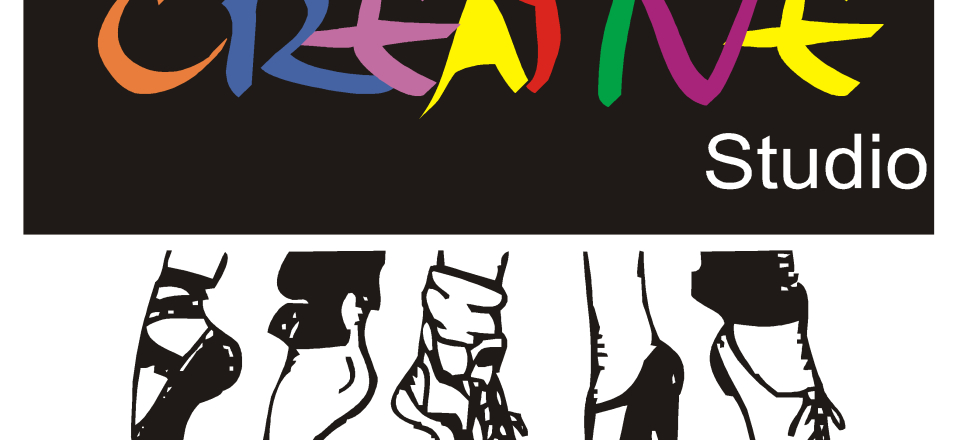 Performance duration: 00:30

Guided by the idea that dance is not only a physical activity but also a good way to develop creativity and increase self-confidence, to develop friendship, tolerance and encourage teamwork, our goal is to, through classical and modern ballet, as well as other types of stage movement, develop our members' abilities and introduce them to the artistic dance.
Back to...