Performances out of competition and outdoor performances
Back to...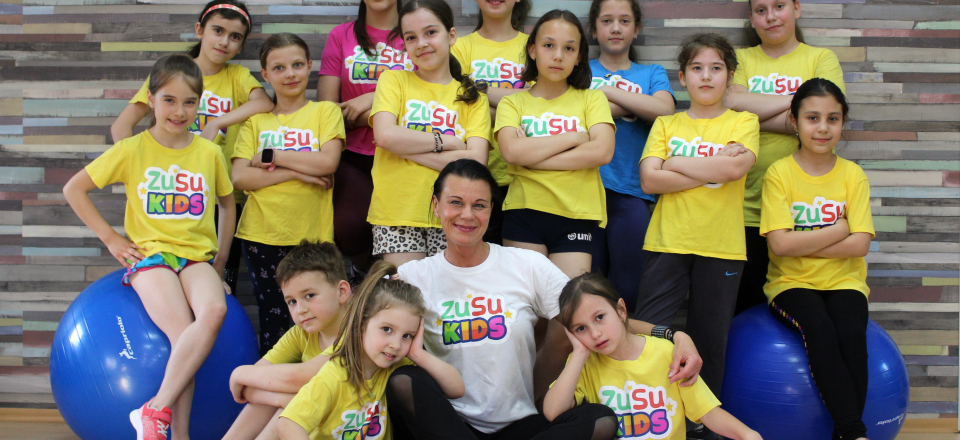 Zumba kids – ZU SU KIDS
Serbia
Performance duration:
00:40
Author: Ostojić Melitta Zumba fitness - Zumba kids is a 40 min. fitness performance for children in the form of easy-to-follow choreographies in two age groups, combining Latino rhythms with modern dances and Latino dance steps.
Back to...