Performances out of competition and outdoor performances
Back to...
Out of Competition
CONCERT OF DANCE STUDIO LARISA-VANJA
Trg slobode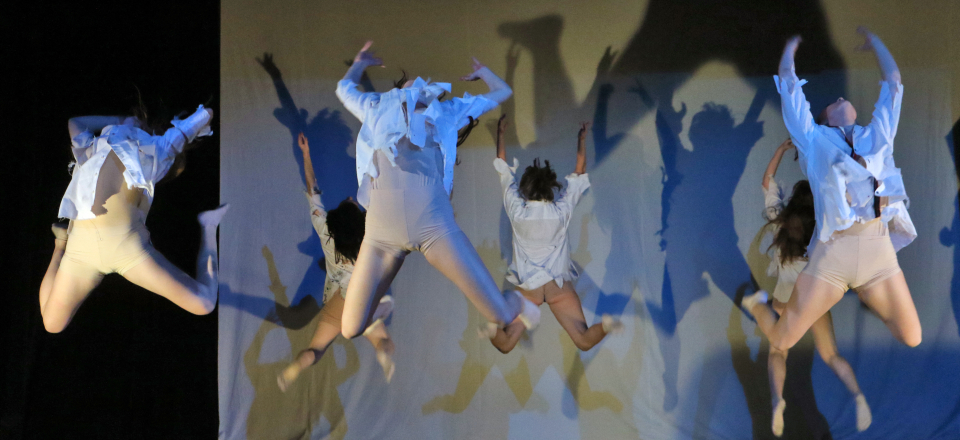 Dance Studio "Larisa-Vanya"
Performance duration:
00:45
At the concert, "Larisa" dance studio will perform excerpts from the play "The Story of Nature", which deals with the preservation of nature, as well as a modern ballet choreography and rhythmic gymnastics. Dancers from 3 to 18 takes part in the concert. Directors, choreographers: Valentina Vujković Lamić, Inja Boroš, Jana Vučić
Back to...