Performances out of competition and outdoor performances
Back to...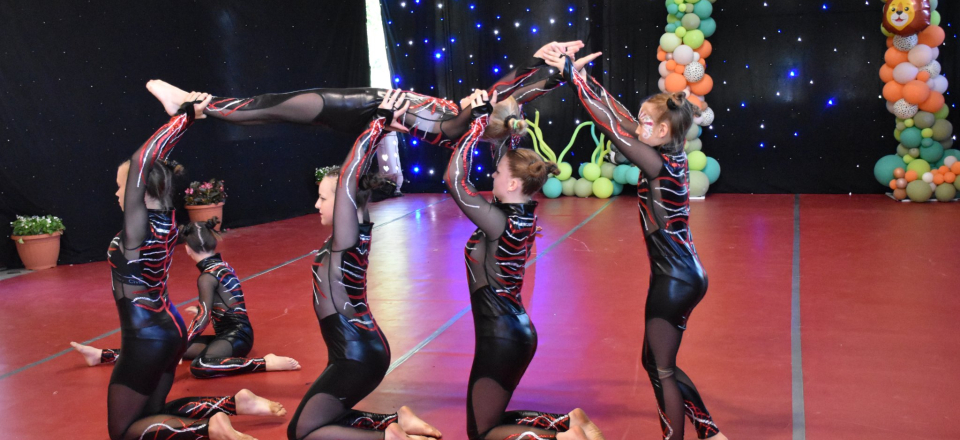 Dance club Stars
Serbia
Performance duration:
00:45
Author: Aleksandra Kmezić Stars dance club has been present in Subotica for 25 years. The club practices modern dance (disco freestyle, show dance, hip hop, modern dance, acrobatics, fit kid, baby dance...). It brings together children and youth of all ages, from the youngest to the seniors. For all these years of work, they have won many awards and recognitions at various competitions in the country and abroad. The main choreographer and trainer is Aleksandra Kmezić.
Back to...