Performances out of competition and outdoor performances
Back to...
Out of Competition
DANCE PERFORMANCE: EKV - EARTH
Trg slobode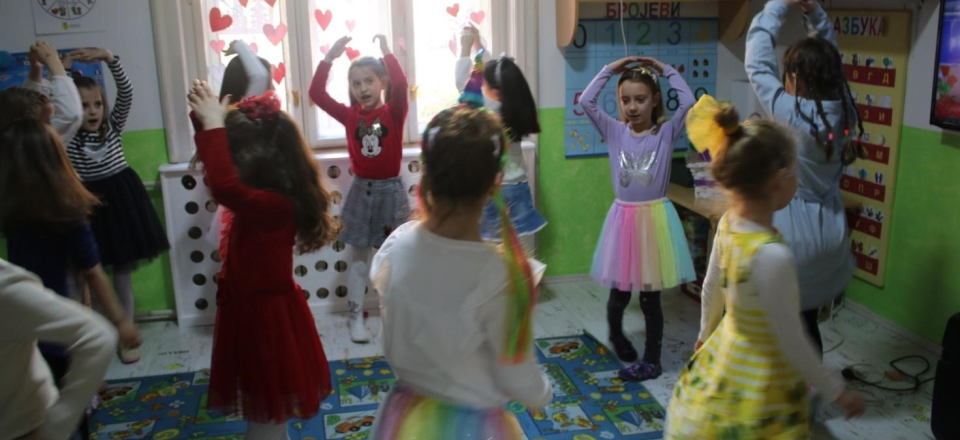 Private Preschool Winnieland
Author: Tatjana Radovanović Performers: children's choir Magic In the Preschool Winnieland, the work with children is based on the spirit of inquiry, critical thinking, diversity and tolerance. The educational process takes place not only within the institution, but also at cultural and sport events.
Back to...