Film program
Back to...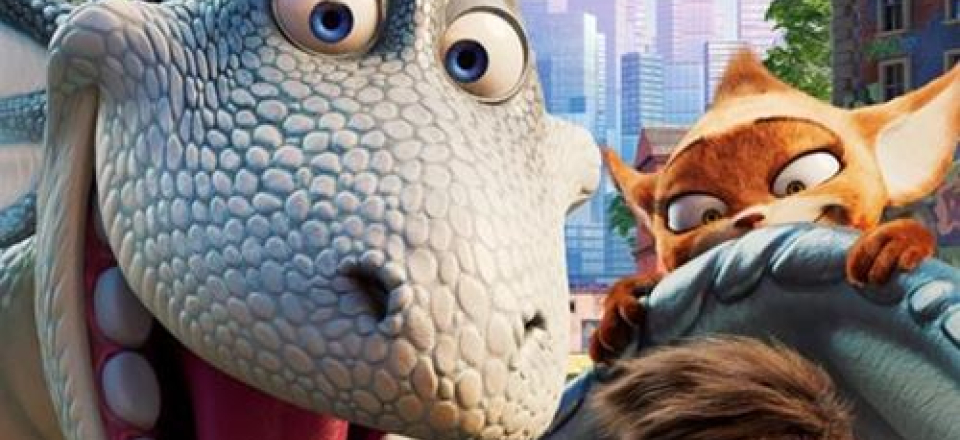 Germany 2021
Director: Tomer Eshed
Performance duration: 01:31

The Dragon Rider is based on a German children's novel by Cornelia Funke. A young silver dragon and his new friend set off in search of the last shelter for the silver dragons. Many incredible adventures and unusual encounters are ahead of them, but one will be crucial – an encounter with a soulless monster from the past whose only goal is to destroy the last dragon.
Back to...