Film program
Back to...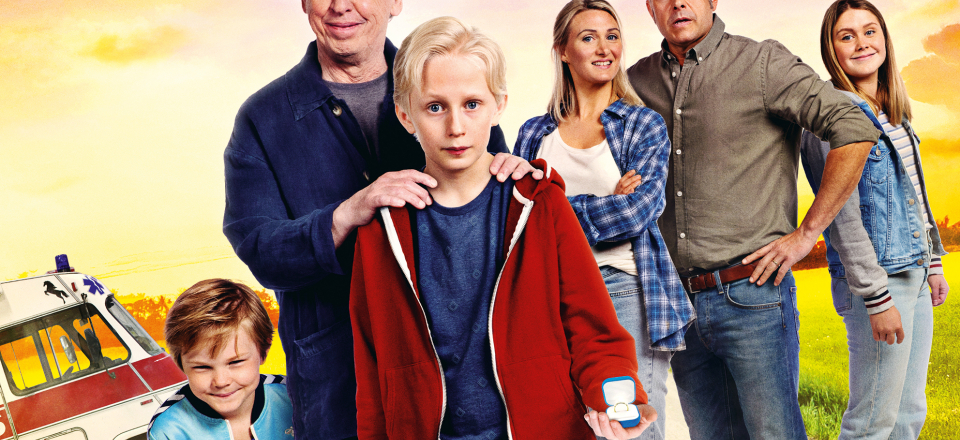 Sweden 2019
Director: Jon Holmberg
Cast: Elis Gerdt, Baxter Renman, Tea Stjärne
Performance duration: 01:30

Sune wants to go on a trip - and not just any trip, but a school trip with Sophie, whom he has been in love with for a long time. She wants the same thing and the two of them are looking forward to the opportunity they have. But Sune suddenly realizes that his grandfather's wedding is on the same weekend as the trip. And how can he miss it since grandpa is also his best friend and has asked him to be his best man at that wedding? Unable to decide between these two things, Sune chooses both, or something in between. Welcome to the Anderson family once again.
Back to...