Film program
Back to...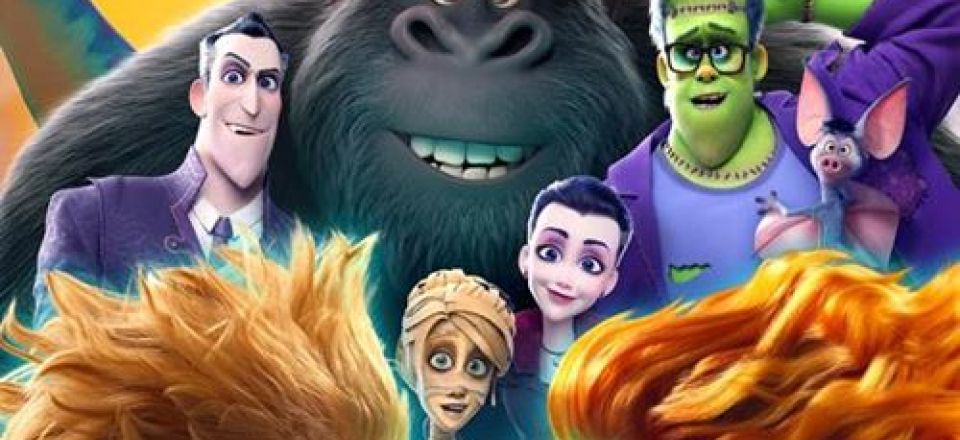 Germany, UK 2021
Director: Holger Tappe
Performance duration: 01:43

In order to free Baba Yaga and Renfield from the clutches of a monster hunter, the members of the Wishbone family once again transfrorm into: an irresistible Vampire, Frankenstein's Monster, a Mummy, and a Werewolf. With the help of their three pets, the family travels the world to rescue their friends, make new monstrous acquaintances and finally realize that no one is perfect – even those with flaws can find their happiness.
Back to...