Film program
Back to...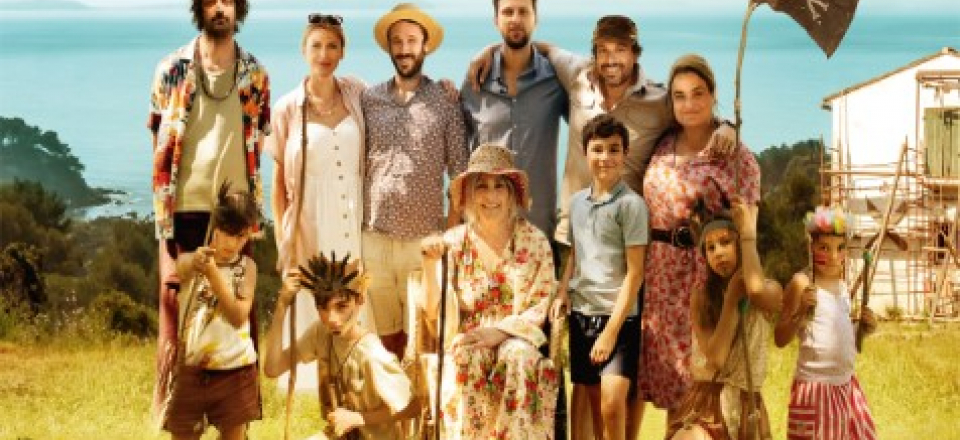 Belgium, France 2019
Director: Adrià García
Cast: Carmen Maura, Pierre Rochefort, Bruno Salomone
Performance duration: 01:20

Nine-year-old Hugo spends summer holidays with his relatives and grandmother Sara. When the children find out that the wolf is coming for their grandmother, they organize themselves to save her and embark on an unforgettable adventure.
Back to...