Film program
Back to...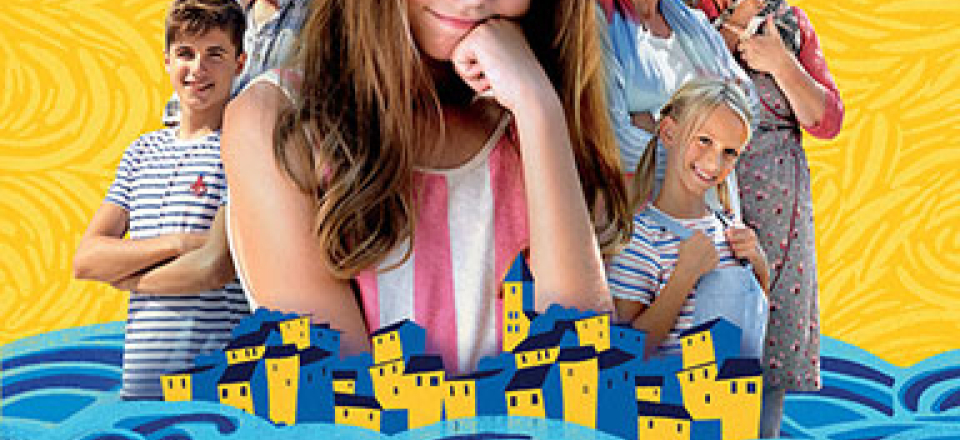 Serbia 2022
Director: Radivoje Andrić
Cast: Klara Hrvanović, Olga Odanović, Snježana Sinovčić, Žarko Laušević
Performance duration: 01:27

Twelve-year-old Sofija (Klara Hrvanović) fantasizes about going camping with her crew and having her first kiss. However, she is forced to spend her summer vacation in an old family house on Hvar, with her somewhat annoying grandma Marija (Olga Odanović) and a silly great-aunt Luce (Snježana Sinovčić). With no company, phone signal or internet, Sofija's everyday on Hvar is a living hell, but her monotony is soon interrupted by the unusual behaviour on grandma Marija's behalf. Sofija suspects that there is some kind of romanceMarija keeps secret, but a great investigation of her grandmother's love life results in the discovery of a long-kept family secret. With new friendships, crushes and adventure, Sofija gets her dream vacation, but with it more than she could've ever imagined.
Back to...