Film program
Back to...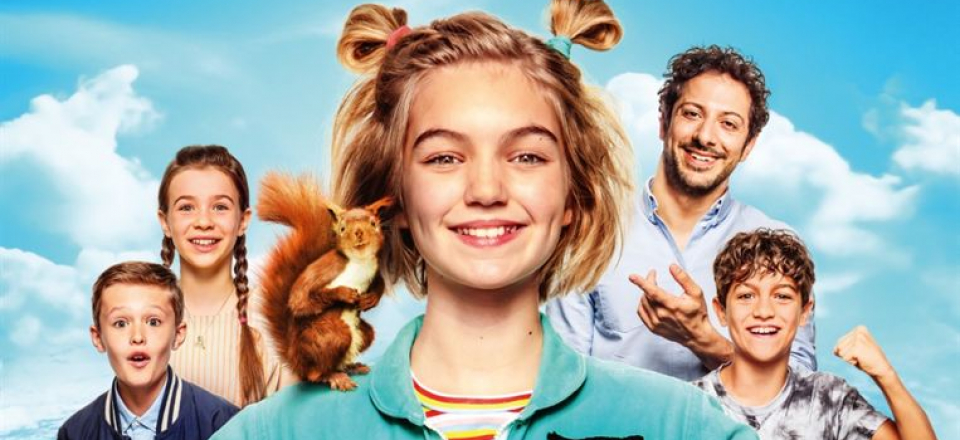 Germany 2019
Director: Katja Benrath
Cast: Luna Maxeiner, Caspar Fischer Ortmann, Luise Richter
Performance duration: 01:41

Brave, funny and unique - that's Rocca. Although she is only 11, she lives alone with her squirrel while her dad "watches" her from space. He is, in fact, an astronaut. In addition, Rocca is going to a normal school for the first time. There, she will immediately stand out with his carefree and unconventional character, and she will also clash with school bullies. But the tireless girl does not stop, she will try to win the heart of her grandmother. With her endless optimism, Rocca, together with her new friends, proves that even a child has the power to change the world.
Back to...