Competition Program
Back to...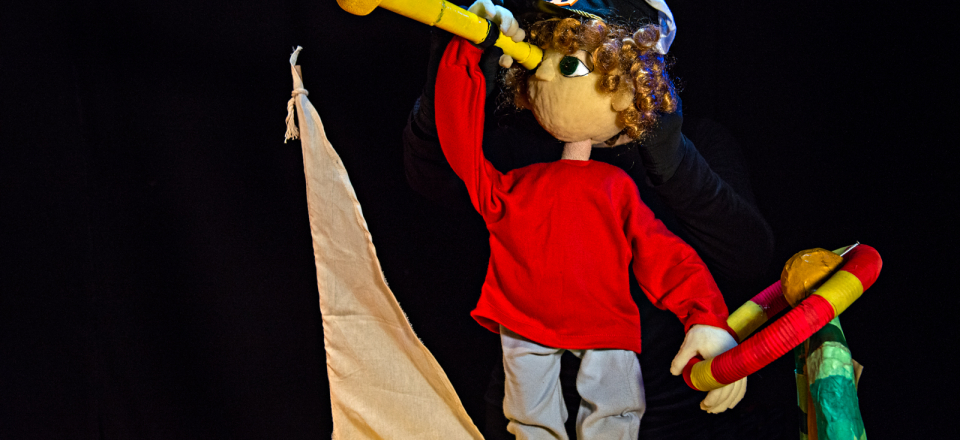 The Galilee Multicultural Theater
Israel
Autor:
Efrat Hadany, Pablo Ariel
Director:
Efrat Hadany, Pablo Ariel
Cast:
Bat El Fadida, Pablo Ariel
Stage Design:
Pablo Ariel
Puppet Design:
Efrat Hadany
Music:
Gustavo Bustamante
Age of the audience:
4-8
Performance duration:
00:45
Language:
speechless
Guli has to stay with his almost deaf and mute grandfather for one night, while grandma is away. Guli is quite worried for his grandpa, and does not know how to approach him. But then, grandpa gives him a present, a special one, which unlocks Guli's world of imagination and help the two connect.
Back to...