Competition Program
Back to...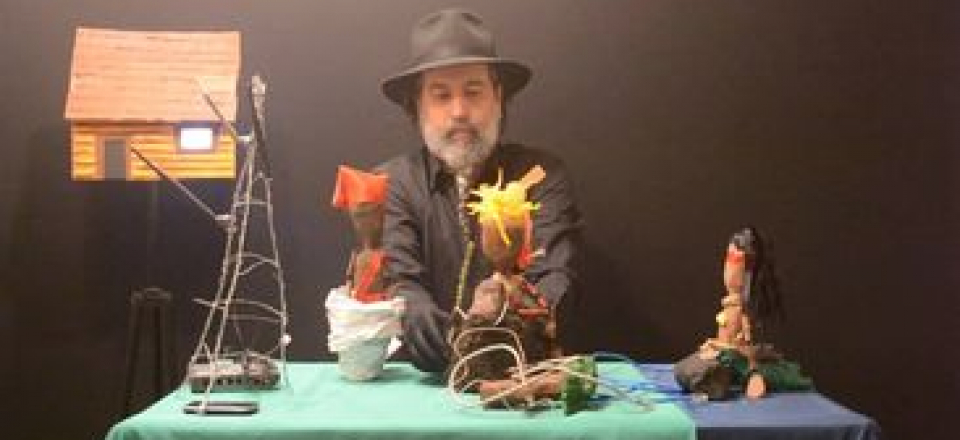 Cia Elder Kloster
Brazil
Autor:
Elder Kloster
Director:
Elder Kloster
Cast:
Elder Kloster
Stage Design:
Elder Kloster
Puppet Design:
Elder Kloster
Music:
Alan Cesar Soares
Age of the audience:
general audience
Performance duration:
00:40
Language:
English/ Portuguese
Life on the planet operated in harmony, everything needed fit and existed. The man, without being aware of this perfect balance, decides to "put order" in this harmony: he produces, he hunts, he contaminates, he kills. Spirits of Forest is a puppet theater show without speech, but with an exciting soundtrack which presents great beings of Brazilian folklore, responsible for the natural balance, and their tireless struggle with the advent of the technological world.
Back to...