Competition Program
Back to...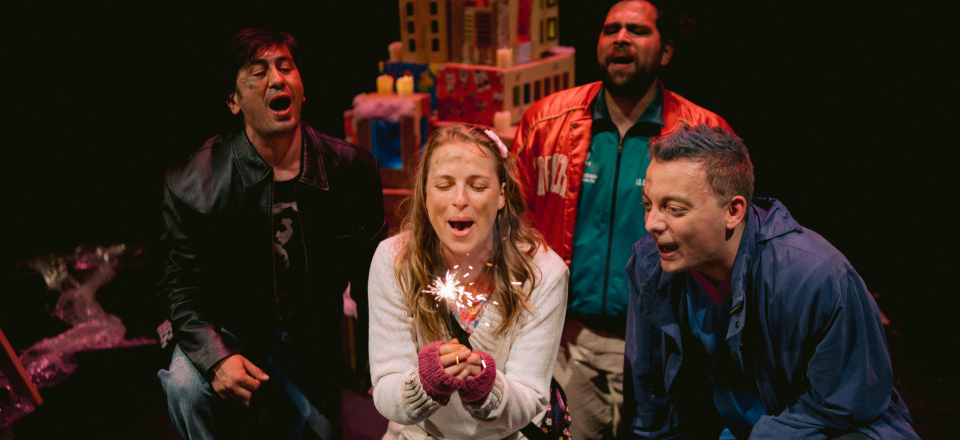 Youth Theatre Novi Sad, Festival of Ecological Theatre for Children and Youth, Freedom Is Priceless Association
Serbia
Autor:
Sonja Petrović, Mina Petrić
Director:
Sonja Petrović
Cast:
Kristina Savkov, Vera Hrćan Ostojić, Ervin Hadžimurtezić, Aleksa Ilić, Danilo Milovanović
Stage Design:
Katarina Kelić
Music:
Igor Sakač
Age of the audience:
12+
Performance duration:
01:10
Language:
Serbian
This fairytale is about a girl who wanders the streets at New Year's Eve hoping to sell her matches, but to no avail. Regardless of the tale being written almost a century ago, it still enjoys the attention of the audience as the saddest childhood tale. This project is dealing with lives of unwanted and neglected children, those living in the streets and being victims of trafficking, the ones that society is stepping away from depicting a collective loss of empathy.
Back to...