Competition Program
Back to...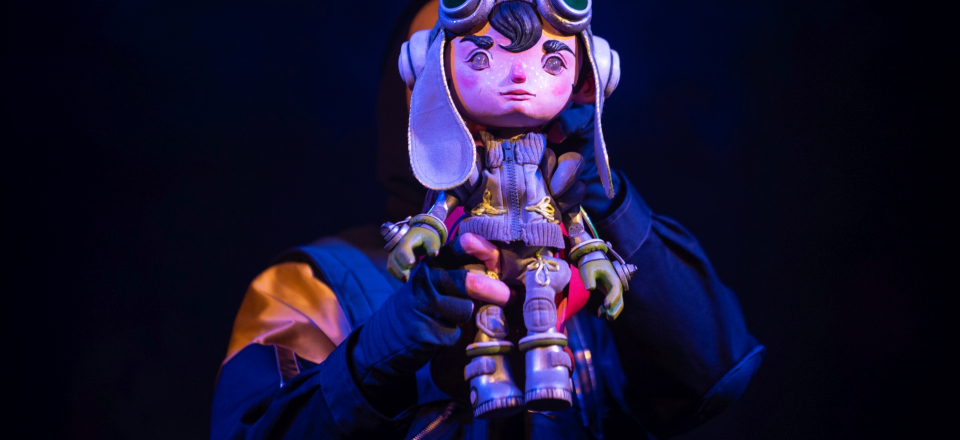 Béla Kövér PuppetTheatre
Hungary
Autor:
Sardar Tagirovsky
Director:
Sardar Tagirovsky
Cast:
Gábor Kalocsányi, Tamás Presits, Jolán Balasi, Hajnalka Nikodémusz, Teodóra Rózsa, Mihály Rácz, Péter Patkós, Balázs Bőhm + (Ágnes Kiss, Jankó Schneider, Sardar Tagirovsky)
Stage Design:
Gábor Michac
Puppet Design:
Gábor Michac
Music:
László Dávid-Bakk
Age of the audience:
+6
Performance duration:
00:50
Language:
Hungarian
Borsszem Jankó is nothing more than an unprotected and tiny point living in us, who feels he can do anything. Who can overcome the obstacles of the world. Who is able to defeat the dragons of fear to deliver his loved ones from captivity. This adaptation of Borsszem Jankó is based on a Szekler folk tale, but it also attempts to guide us on new paths through the genres of sci-fi, anime and comics, with the help of puppet theater and musical instruments that do not limit imagination.
Back to...