Competition Program
Back to...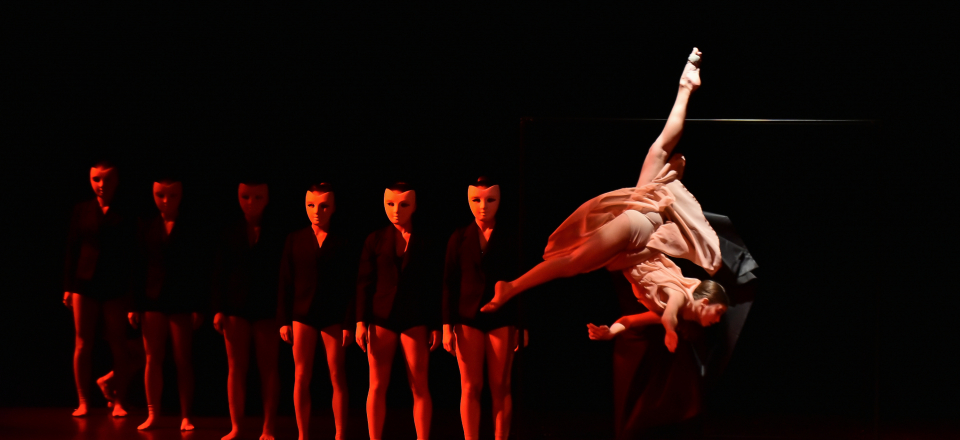 Contemporary Art Production Centre Viva Dance Academy
Novi Sad, Serbia
Autor:
Gordana Oreščanin
Director:
Gea Gojak
Stage Design:
Aleksandar Boškov
Age of the audience:
all ages
Performance duration:
0:50
Language:
English and Serbian
Website:
https://www.vivadance.rs/
A dance performance in 15 acts, inspired by Isadora Duncan's autobiography book.
Back to...