Competition Program
Back to...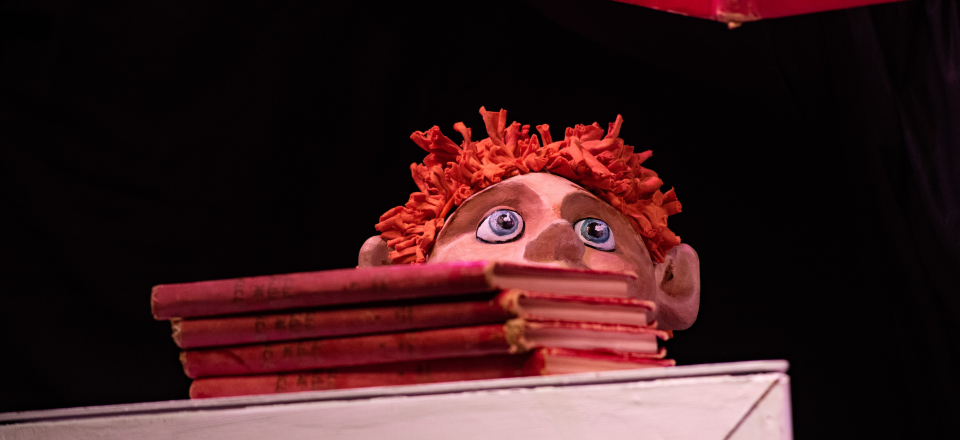 Koom-Koom Theatre
Israel
Autor:
Maria Nemirovsky
Director:
Andrei Urbakh
Cast:
Katia Urbakh, Andrei Urbakh
Stage Design:
Maria Mikhailov
Puppet Design:
Katia Urbakh, Leonid Alisov, Liza Shurr
Music:
Or Kudai
Age of the audience:
4 -11
Performance duration:
01:00
Language:
non verbal
In a high-rise building, on the top floor, lives a child who dreams of reaching the stars, but the daily routine of his busy parents, boring teachers and harsh classmates discourage him every time. Will he ever make his dream come true? ********The performance is realized in cooperation with the Embassy of Israel in Belgrade.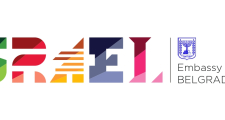 Back to...