Competition Program
Back to...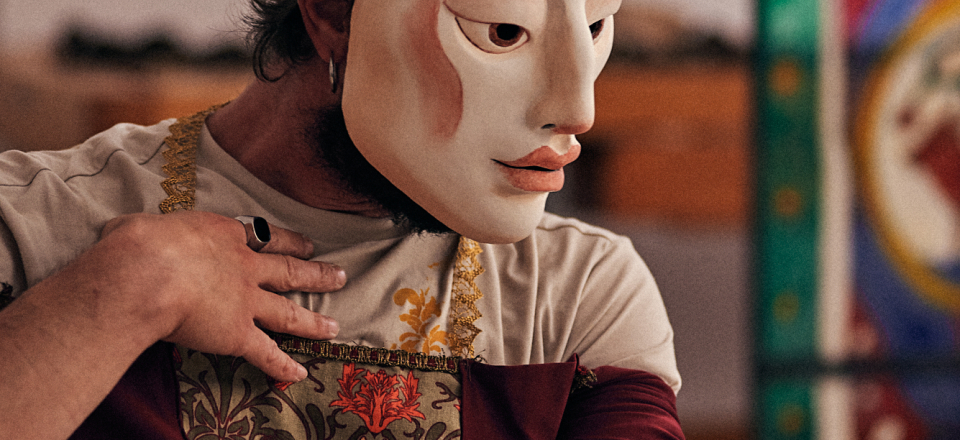 Tik Tak Nto Theatre Company
Greece
Autor:
Argiro Tamvakou, Panayiotis Lambis
Director:
Panagiotis Adam
Cast:
Argiro Tamvakou, Athina Velimvasaki, Chris Kapenis
Stage Design:
Zoi Arvaniti
Puppet Design:
Martha Foka
Music:
Stratis Steele, Efterpi Katsamatsa
Age of the audience:
3+
Performance duration:
01:10
Language:
Greek
Princess Rose lives in an isolated tower, kept there by the Queen, her evil sister. Every third day a Golden Eagle comes by her window. The relationship of Princess Rose with the eagle grows day by day, until they fall in love when Princess Rose finds out that he is an enchanted prince. As the Queen finds out about their relationship she creates an evil plot and curses the Enchanted Prince never to see Princess Rose again. In a moment of despair Princess Rose sets on a journey to find her loved one and set him free from the curse.
Back to...