Competition Program
Back to...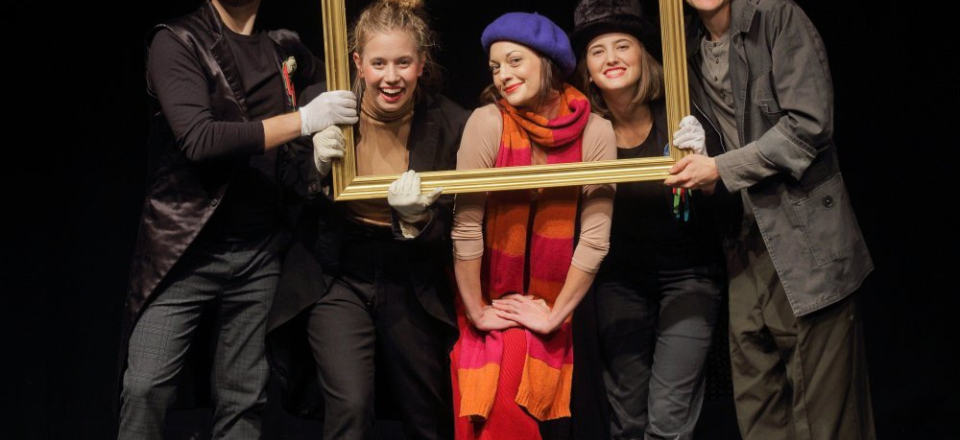 Theatre Little Stage
Croatia
Autor:
Agnes de Lestrade, Bruno Margetić
Director:
Morana Dolenc
Cast:
Buga Marija Šimić, Josipa Bilić, Matic Zakonjšek, Nikola Radoš, Simon Dešpalj, Katarina Arbanas
Stage Design:
Morana Dolenc, Drago Dolenc
Puppet Design:
Morana Dolenc; Costume design: Dubravka Skvrce
Music:
Borna Erceg
Age of the audience:
5+
Performance duration:
00:50
Language:
Croatian
Phileas is a boy who lives in a world where you have to buy words. He is in love with Cybelle, and would like to put his infatuation into words, but those big, special words cost more than he has to give. They can only be bought by the rich, who throw them around without much meaning. The rest of the people put their emotions into meaningful looks, doings, smiles or regular words, but said in a special way. Will Cybelle understand Phileas' intentions, or will she go for the boy who has money for all the big words?
Back to...